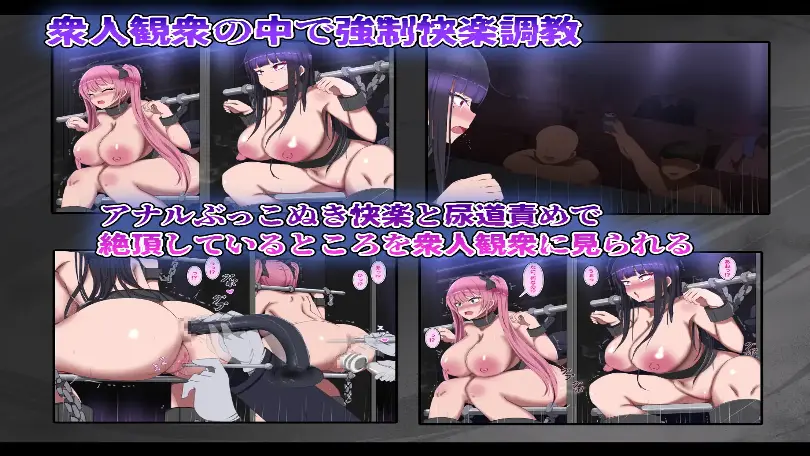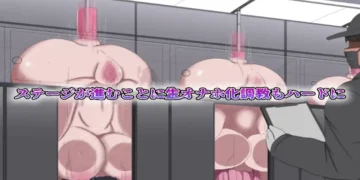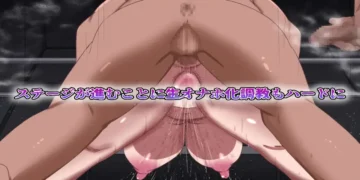 Raw Onaho Factory Extermination Corps Hentai Game Download Overview
In 20XX, an illegal organization, Masturbation Factory, was secretly born.
A masturbation factory has been born where women are kidnapped and imprisoned and used as masturbators. The number of masturbation factories that are convenient for men is increasing day by day despite the crime.
Now, countless factories have sprung up. A women-only combat organization called (OLS organization) was born to exterminate it. It is run by victims of masturbation factories and haters of men to get rid of the factories.
The main character (Rei Kurusugawa) has a special constitution and has enormous power, and as a masturbator warrior TYPE 1, he infiltrates a masturbator factory and annihilates it and rescues the female victims.​
Game Information
About
Release Date: 2023-09-02
Original Title: 生オナホ工場殲滅隊
Developer: Chaoism DLsite – Twitter – Ci-en – Pixiv
Censored: Yes (Mosaic)
Version: 1.01
OS: Windows
Language: English (MTL + Edited Images and UI)
Store: DLsite
Genre: 2D Game, 2DCG, Anal sex, Big ass, Big tits, Body Modification, Bondage, Censored, Female Protagonist, Group sex, Humiliation, Japanese game, Male domination, Masturbation, Multiple penetration, Oral sex, Rape, Rpg, Sandbox, Sex toys, Squirting, Successive Orgasms, Transformation, Turn based combat, Urethra, Vaginal sex
Download Raw Onaho Factory Extermination Corps Hentai Game
Keywords: Raw Onaho Factory Extermination Corps Fap Game, Completed Sex Games, Adult PC Hentai Game, New RPGM Lewd Games