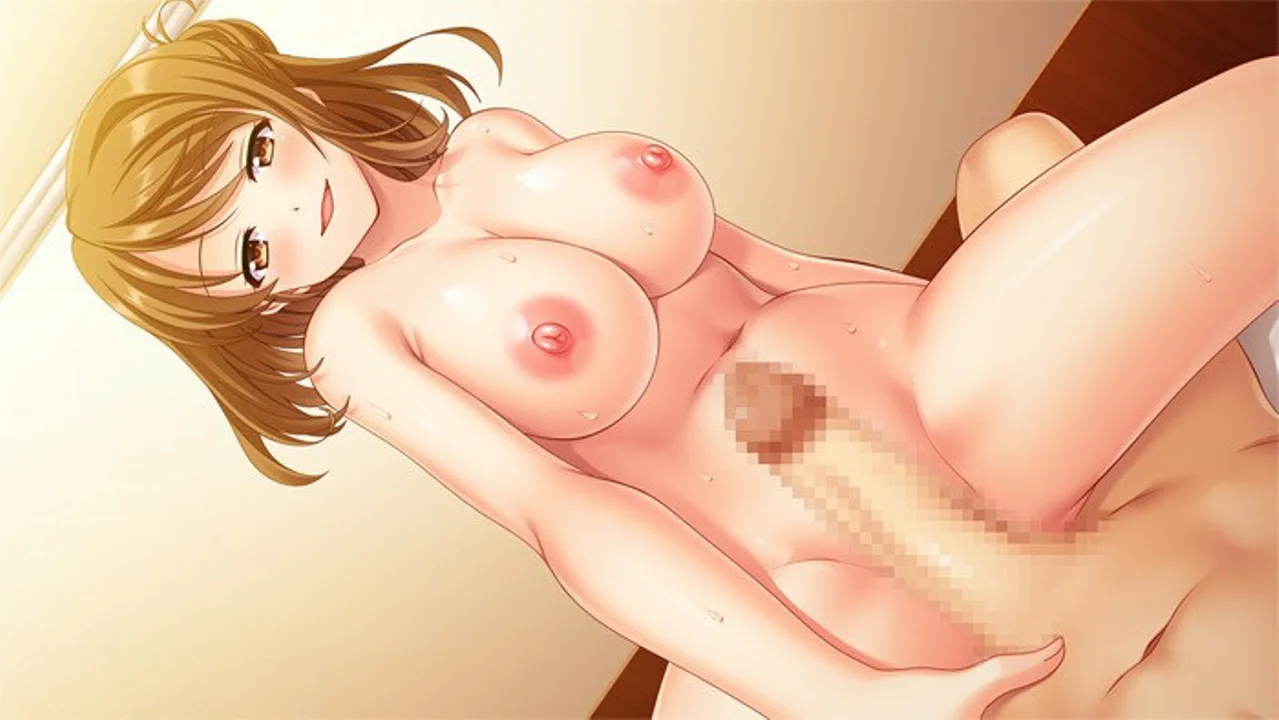 NTR Sisters Mia And Yumi Hentai Game Download Overview
One night the protagonist, Yasutaka Eda, went to visit his girlfriend's room, Yumi Shibasawa's. What he found there was something that would left a scar on his heart, Yumi was embracing another man. What's more, when she noticed Yasutaka watching them, she got excited and decided to continue while saying that she never came when they had sex.
Traumatized by this unknown side of his girlfriend, Yasutaka ran away. Months went by and now Yasutaka has managed to keep moving with his university life, even though he thought he would never be able to trust and love another woman, his new girlfriend, Mia Shibasawa (Yumi's little sister) has managed to heal both his mind and soul over time, though sometimes he still remembers Yumi and that nightamarish day, reason why he is unable to regain confidence in himself in bed.
While confronting his fears while falling deeper in love with Mia, he decides to propose her to live together, though destiny seems to have another plan in stock for them. Yumi, who had dissappeared from their lives has come back…
Game Information
About
Release Date: 2022-07-29
Original Title: 寝取られ姉妹、美亜と悠美 ~繰り返される恋人強奪
Developer: Atelier Sakura Website – DLSite
Translator: Saikey NTR Studios – Discord – Patreon – Pixiv
Censored: Yes (Mosaic)
Version: Final
OS: Windows
Language: English (Fan Translation)
Length: Short (2 – 10 hours)
VNDB: NTR Sisters Mia And Yumi
Genre: 2DCG, Big Ass, Big Tits, Censored, Corruption, Creampie, Sister/Sister Incest, Groping, Handjob, Japanese Game, Male Protagonist, Netorare, Oral Sex, Vaginal Sex, Voiced
Download NTR Sisters Mia And Yumi Hentai Game
Keywords: Adult Visual Novel, Completed Hentai Porn Games, Japanese Incest Games, 2DCG NTR Hentai, Voiced Adult Games