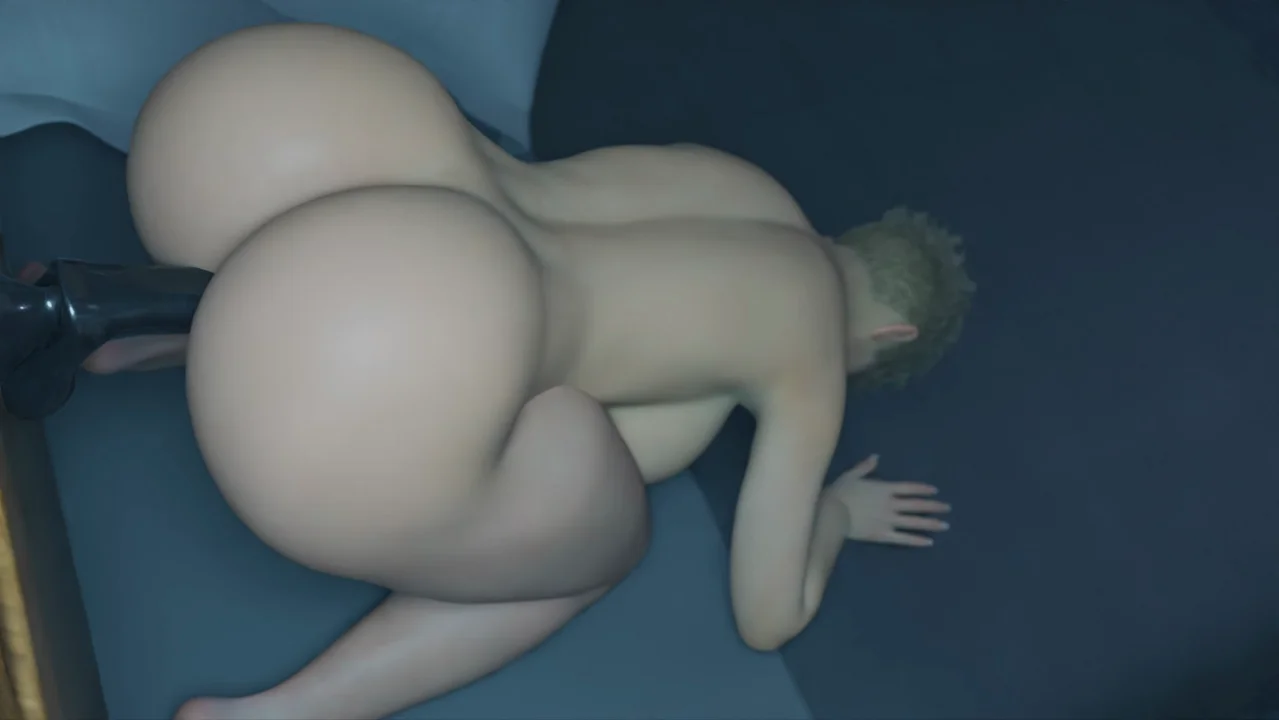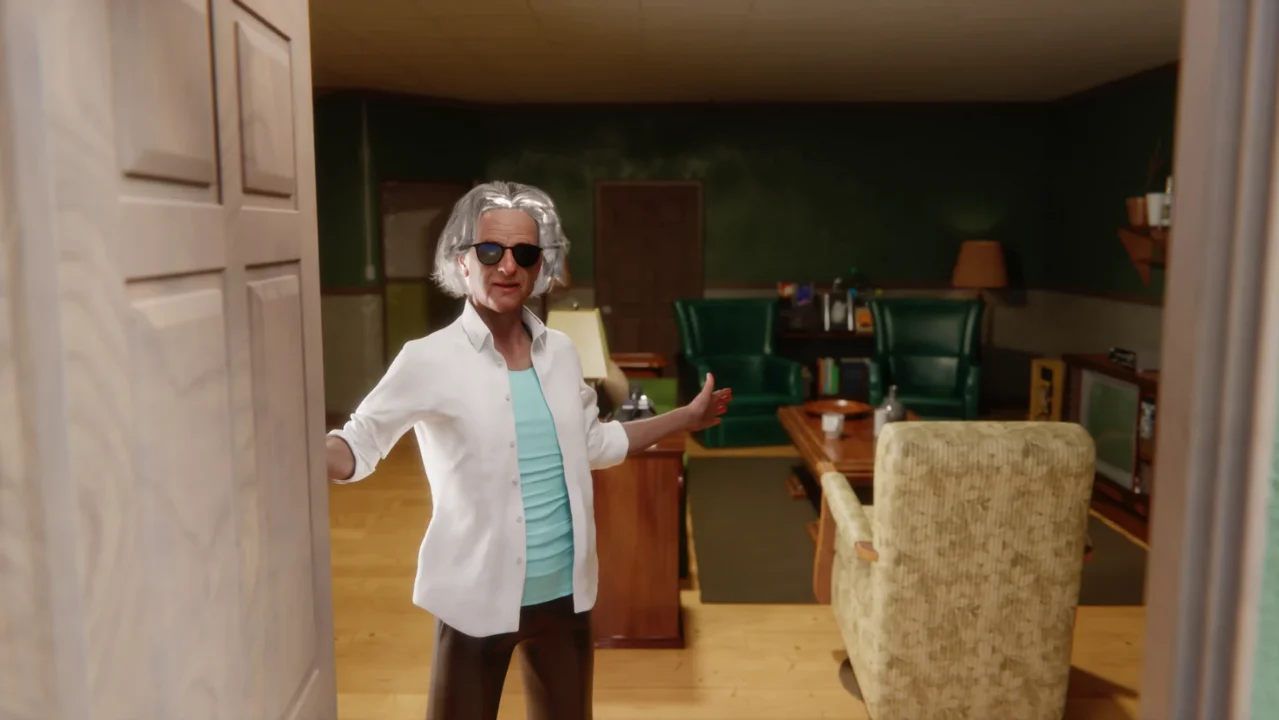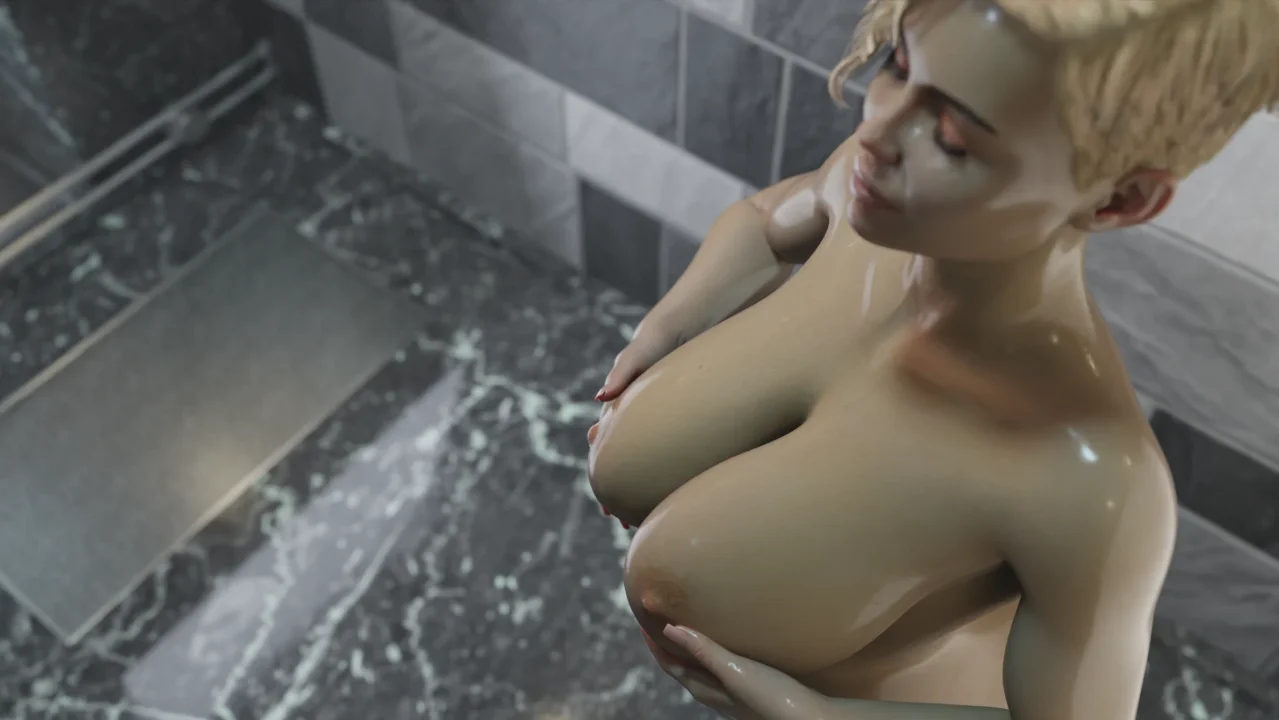 Mad Adventure Adult Game Download Overview
My name is "MC", and I recently moved out of my parents' house to an apartment near my university. Everything was going well in my life until something unexpected happened. One day, I decided to visit my parents, but they were nowhere to be found. It was as if they had vanished into thin air. I tried calling them, but they were unreachable. Worried, I eventually contacted the police, who asked me some questions and assured me that they would search for my parents.
In my quest to find out what happened, I thought about reaching out to people who might have information, such as their colleagues or friends. As a child, I often inquired about my parents' occupation, and they would simply say that they were government scientists without sharing further details. In the meantime, since I couldn't afford rent, I made arrangements to stay at the home of an old friend of my mom's. She lives on the other side of the city, and I haven't seen her since I was a child. We used to be best friends with her daughter while growing up. Considering the long time since I last saw my mom's friend, it's possible that their relationship might have changed after I grew up. Nevertheless, I spoke to her on the phone, and since she was the only person available in town, she agreed to let me stay with her for a while.
Game Information
About
Release Date: 2023-06-17
Developer: MorbusGreaves Discord – Itch.io – Patreon
Censored: No
Version: 0.6
OS: Windows, Linux, Mac, Android
Language: English
Genre: 3dcg, animated, male protagonist, teasing, groping, vaginal sex, sex toys, big ass, big tits, sandbox, milf, voyeurism,
Download Mad Adventure Porn Game
Keywords: 3DCG Animated Adult Sex Game, Big Tit MILF Android Porn Game, Best Lewd Sandbox Games, Download Renpy Male Protag Games Free, Mobile Vaginal Sex Games