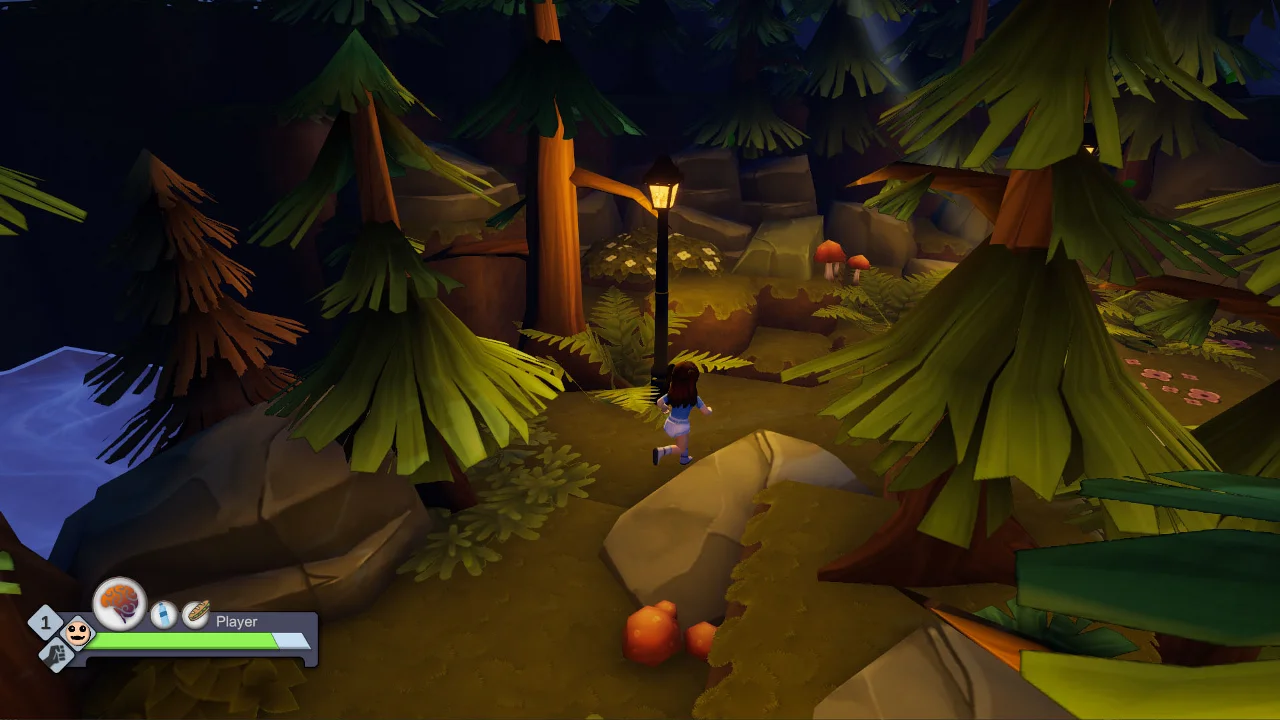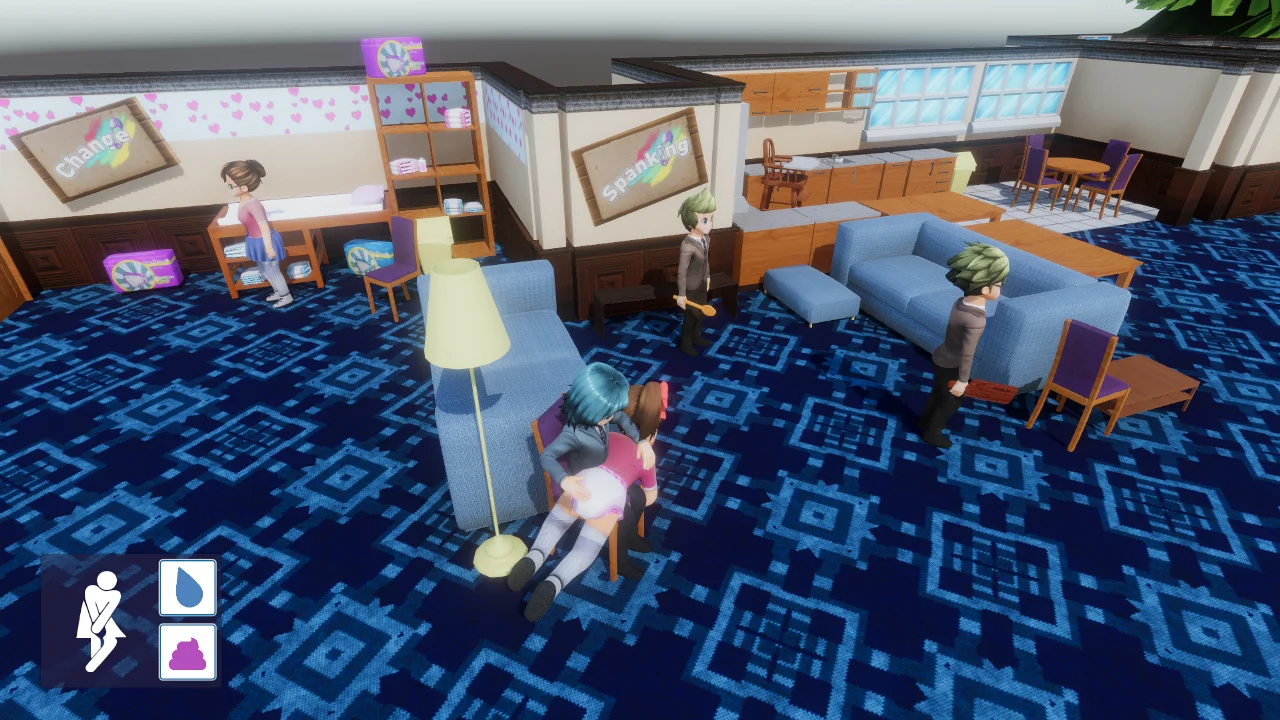 Littleington University Adult Game Download Overview
Littleington University is a role-playing game following your character's first year at a Mysterious University on the small island of Kinmendear. After completing your final exams you've been accepted into a Para-Biology degree with a full scholarship. As a paranormal sanctuary, the island is full of mysterious creatures and strange phenomenons.
The power radiated by the island allows you to explore your full potential and access abilities you never knew you had. The island seems to have had a strange effect on the local residents as they have a habit of treating the University students somewhat… strangely. Discover the secrets of the island, study hard and explore your (embarrassing) relationships with the other residents and students.
Game Information
About
Release Date: 2023-06-15
Developer: Gauche Cheeks Patreon
Censored: No
Version: 2023-06-15
OS: Windows, Mac
Language: English
Genre: 3d game, adventure, character creation, female protagonist, humiliation, male protagonist, paranormal, romance, school setting, spanking, teasing, transformation, ABDL
Download Littleington University Porn Game
Warning
(ABDL content)
Paraphilic infantilism, also known as autonepiophilia, psychosexual infantilism and adult baby syndrome, is a sexual fetish that involves role-playing a regression to an infant-like state. Behaviours may include drinking from a bottle or wearing diapers.
Keywords: Unity Porn Game, Sandbox Adult Sex Game Download, Adult Baby Syndrome Erotic Game, 3D Humiliation Adventure Game