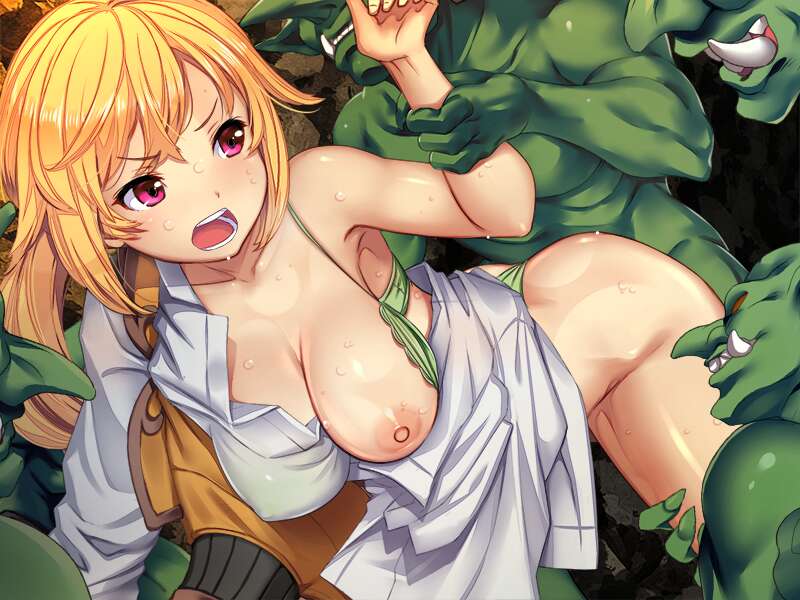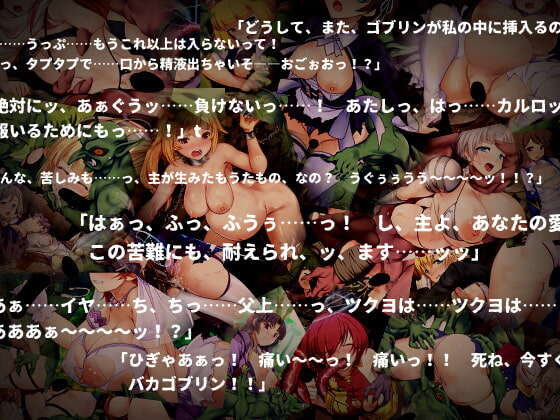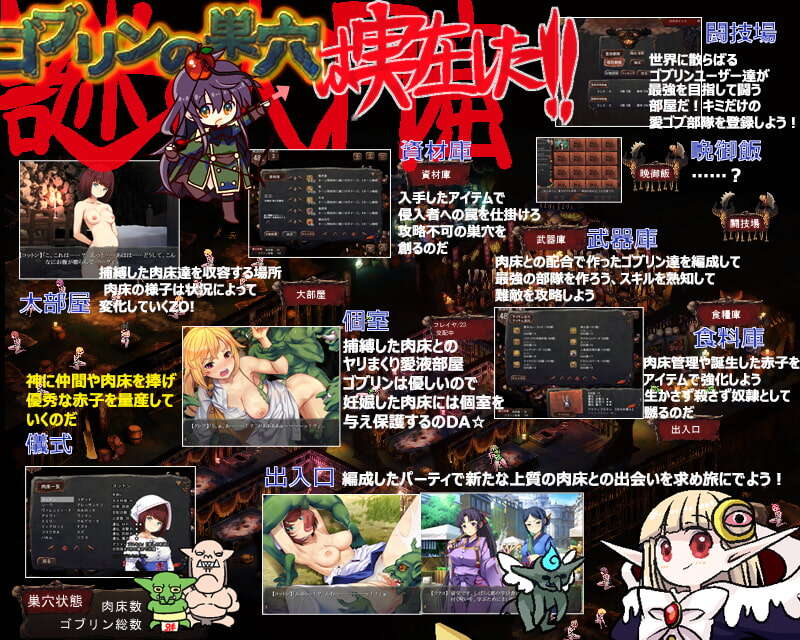 Goblin Burrow: I'll Borne Hentai Game Download Overview
A year after the tragedy, a new tragedy begins… What do you know about goblins? They're mischievous, immoral little creatures, the lowest of the low when it comes to monsters. They're quite easily dealt with. They're often used as a means for adventurers to measure their strength.
They're just goblins, after all. This continent, too, is infested with the things. However, it is also home to an abundance of life from every race. They've formed communities and generally live together in peace. Peace breeds softness, however, and nothing is softer than the body of a beautiful female adventurer…"Pillage, rape, and reproduce…", that's all that goblins think about, and this age of peace is the perfect time for them to strike.
Nobody knew just how much influence the goblin threat would have on the continent, however… Unbeknownst to most in the civilized world, goblins lurked at the gates. Why not peer into their world?​
Game Information
About
Release Date: 2021-09-22
Developer: peperoncino DLsite
Censored: Yes – Mosaics
Version: JPN.v.211124 + DLC1.v.211124 + DLC2.v.211124 + DLC3.v.220415 + DLC4.v.220415 / ENG.r.1.5d
OS: Windows
Language: English MTL
Store: DLsite
Genre: 2d game, 2dcg, Anal sex, Animated, Censored, Corruption, Creampie, Group sex, Humiliation, Japanese game, Male protagonist, Management, Monster, Multiple endings, Pregnancy, Rape, Simulator, Slave, Turn based combat, Vaginal sex
Download Goblin Burrow: I'll Borne Hentai Game
Warning!
The game requires Japanese locale, either have the system locale in Japanese or use locale emulator. For more info read install instructions.
Keywords: Hentai Porn Game Download, Censored Hentai 2d Games, Japanese XXX Games, Game with Pregnancy, Turn Based Adult Sex Games