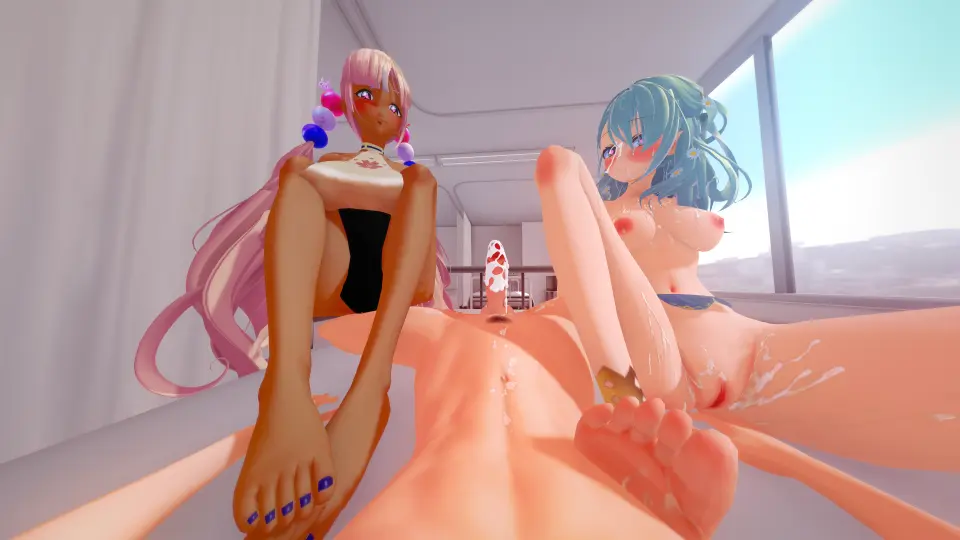 Waifus of Fate Adult Game Download Overview
Ren (Changeable Name), who is 19, has become the best samurai in the world and earned the title "Merciless King"—fearing that he is too powerful, the 7 top sects team up to put an end to him.
After fighting them all to the death, in his final moments, he wishes for a harem in his next life which he never got to experience. God heard his last wishes and decided to grant them.
He then wakes up in a new world with a strange ring on his finger and a cute little fairy who only wants to sleep on top of his head all the time. Did I also mention that she knows of his past life as a samurai?
Join Ren on his adventure in the new world with sexy Vtubers and various other anime series too! A whole harem and galaxy are now in his hands as he becomes the next god!
The story will take place when he wakes up in the new world with the ring and the fairy
Game Information
About
Release Date: 2022-08-31
Developer: AkkaSenpai Patreon – Itch.io – Discord – Twitter
Censored: No
Version: 1.0
OS: Windows, Mac, Linux
Language: English
Genre: 3dcg, Ahegao, Animated, Big Ass, Big Tits, Creampie, Female Domination, Group Sex, Handjob, Harem, Humor, Male Protagonist, Milf, Monster, Parody, PoV, Pregnancy, Romance, Stripping, Titfuck, Urination, Vaginal Sex
Future Tags: NO guarantees tags (If added, some are optional)
– BDSM, Corruption, Humiliation, Lactation, Lesbian, Masturbation, Sleep Sex, Teasing, Trap, Virgin, Voyeurism, Twins, Slave, Cosplay, Trainer, Loli/Shota, Puzzle, Sandbox
100% to be added (Some maybe be optional)
– Anal sex, Male domination, Footjob
Download Waifus of Fate Porn Game
Keywords: Adult Visual Novel, Desktop Porn Game Parody, Lewd Harem games Free Download, VN with Pregnancy, Ahegao Monster Sex Games