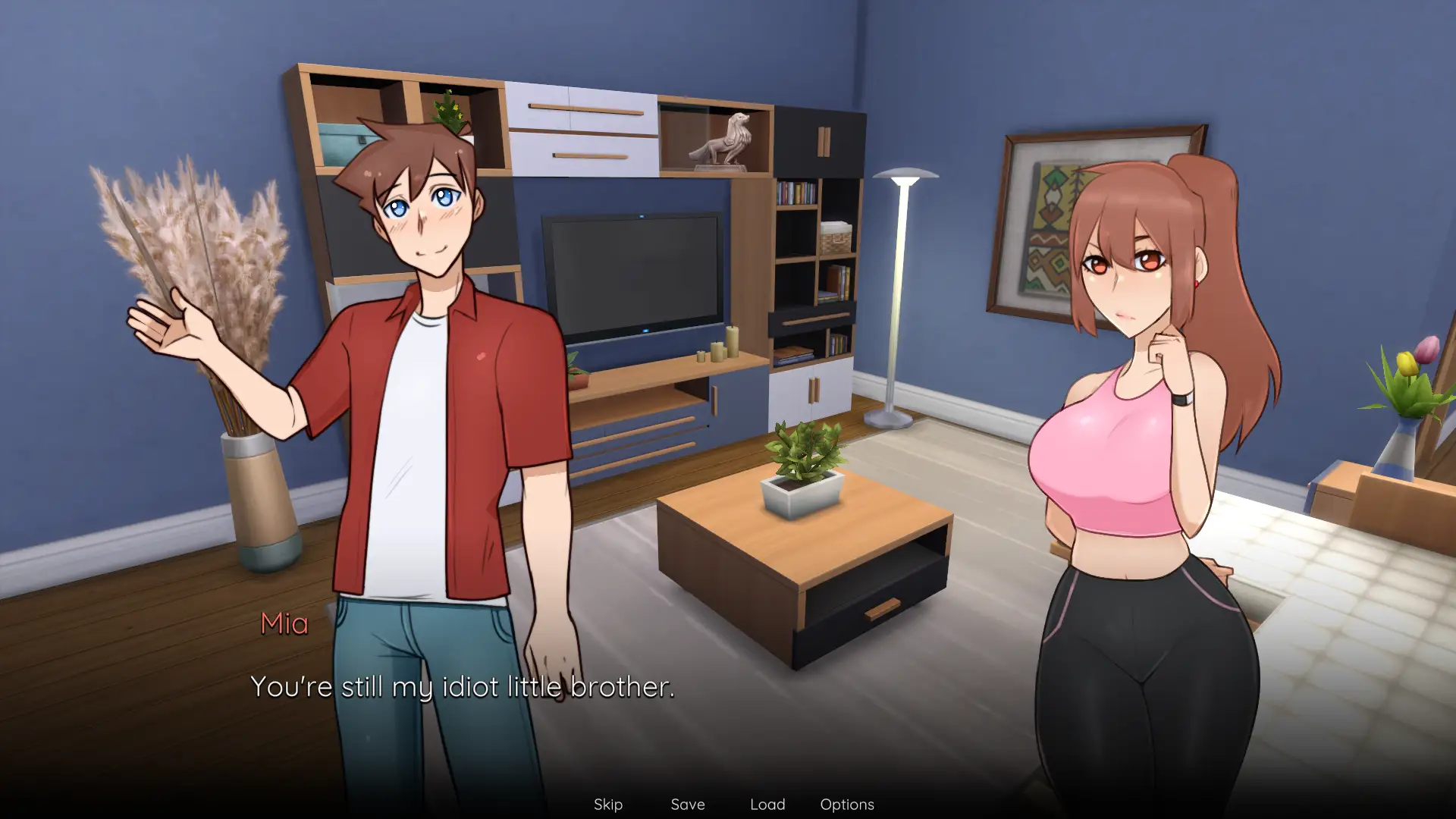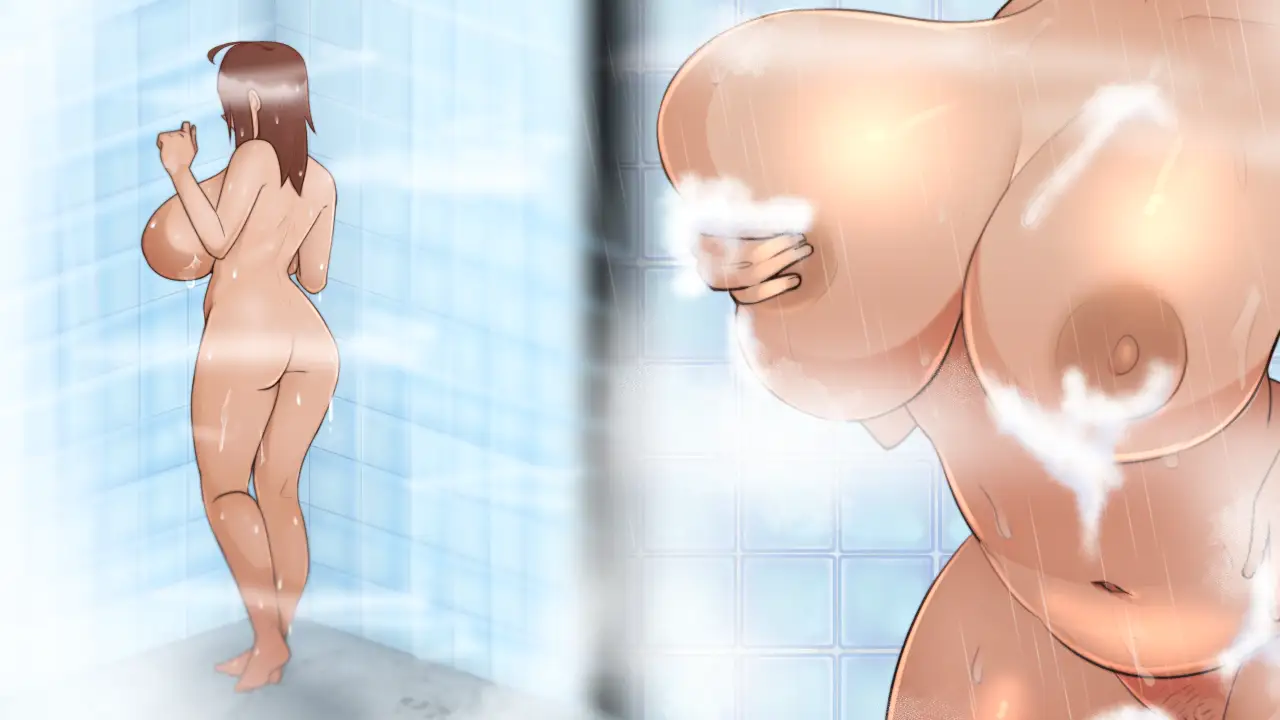 Stuck at Home Adult Game Download Overview
How was your pandemic? Your quarantine? For our protagonist, it did not start well. Just as he was getting comfortable with working from home, he suddenly lost his job and his rent skyrocketed, forcing him to swallow his pride and move back in with his family.
Most of them welcomed him back gladly, but he didn't feel nearly as happy about it. For him it was like he was back to square one, like he had never left in the first place. And now he would have to spend his days doing nothing, unable to go outside due to the restrictions, unable to earn money or be useful. And worst of all, he would constantly bump into his family in precarious and awkward situations.
Perhaps because it had been a couple of years since he had last seen them, or perhaps the quarantine caused him to become sexually frustrated, or maybe he was always messed-up in the head, it didn't matter. He ended up finding himself attracted to his siblings and his own mother. Would it be possible that they felt the same way? Maybe this quarantine wouldn't end as badly as it started?
Game Information
About
Release Date: 2022-09-12
Developer: Moraion SubscribeStar – Itch.io – Discord – Twitter
Artist: EroHoney Itch.io – Newgrounds – Patreon – SubscribeStar – Twitter – Ko-fi
Censored: No
Version: 0.2.5c
OS: Windows, Linux, Mac
Language: English
Genre: 2dcg, male protagonist, incest, milf, big ass, big tits, teasing, futa/trap,
Download Stuck at Home Porn Game