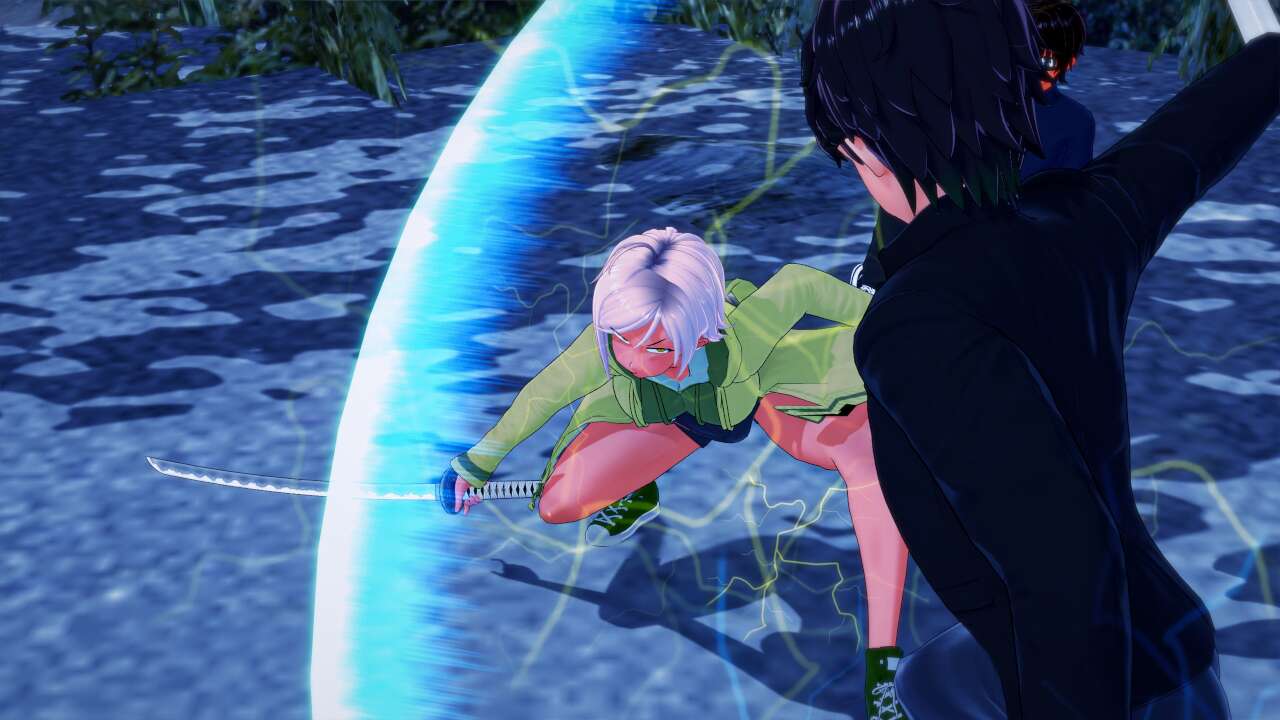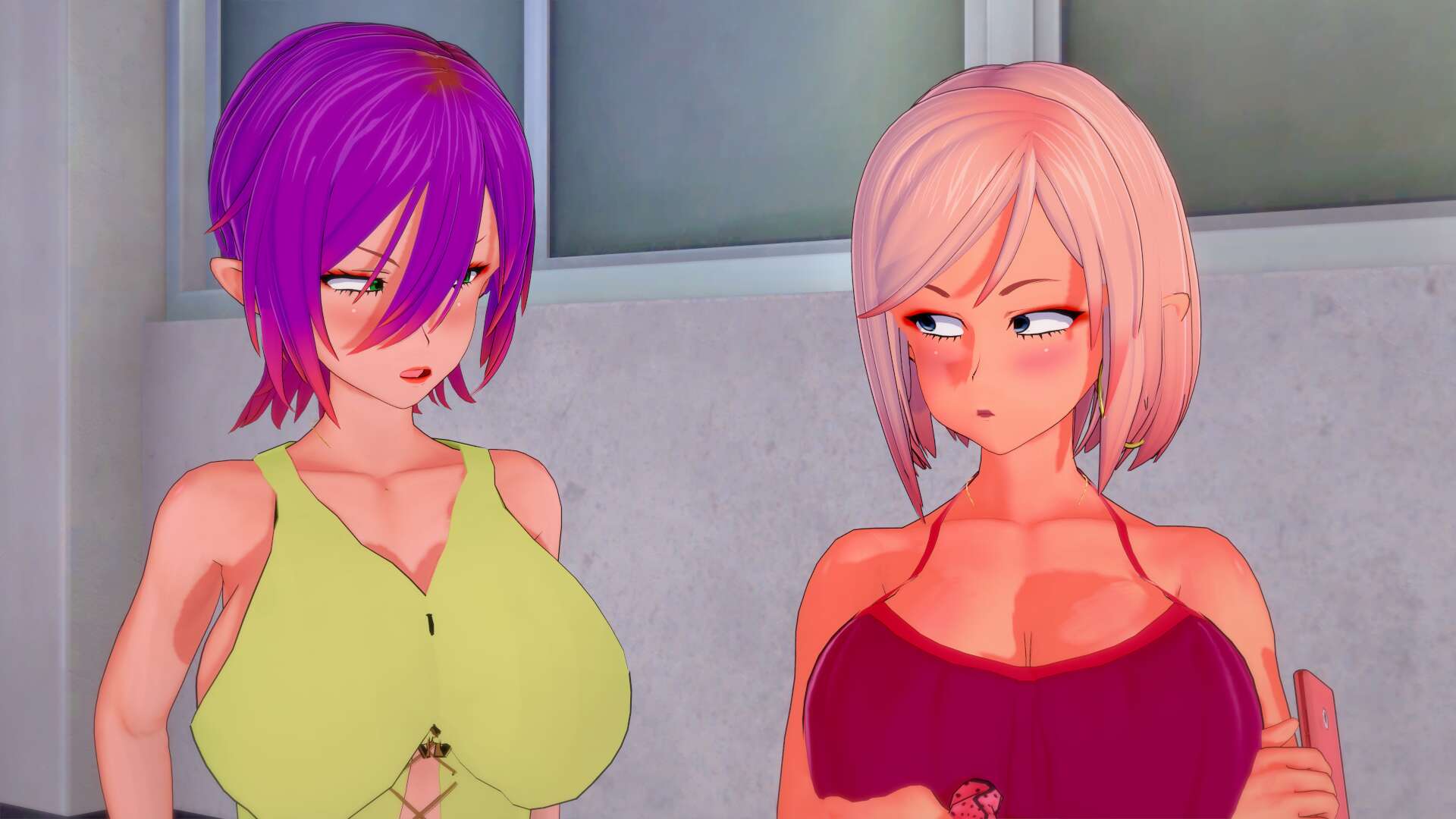 Path to Dominion Adult Game Download Overview
This is a story that mostly unfolds in August City; A land of magic, opportunity, and never-ending crime. In the Prologue, you enter our young protagonist; An impish young recruit who has been reduced to a shadow of himself.
After being humiliated by your own actions in the Academy, a series of events force you to rediscover who you are.
In Chapter 1, we go lucid as we take a wild turn to bring New Truths to light and shift the story into a whole new reality. And in Chapter 2, our young antihero turns his back on justice. And embarks on a journey to steal freedom and destroy all that is sacred. (There are no heroes… only buried evil or worse.)
Step into his shoes as he chooses abyss over utopia. Between foul enemies, lust-driven allies, and the heavy fate which trails your unknown past…How stormy will the road to your ultimate goal be? Will you ever reach this said destination?
Join this journey. And together we shall find our Path To Dominion.
Game Information
About
Release Date: 2022-08-26
Developer: Dark Summer Leaf Patreon – Itch.io
Censored: No
Version: 0.3.2
OS: Windows, Linux, Mac
Language: English
Genre: 3DCG, Ahegao, Animated, Fantasy, Graphic violence, Male protagonist, Monster Girl, Creampie, School setting, Superpowers, Vaginal Sex
Planned: Combat, Corruption, Lesbian, Masturbation, Milf, Mind control, Sexual Harassment, Sleep Sex, Teasing, Titfuck, Transformation, Virgin, Groping, Group sex, Handjob, Harem, Monster, Monster Girl
Download Path To Dominion Porn Game
Keywords: Animated Adult Fantasy Game, RenPy Male Protag Porn Games, Desktop Fantasy Adult XXX Sex Games