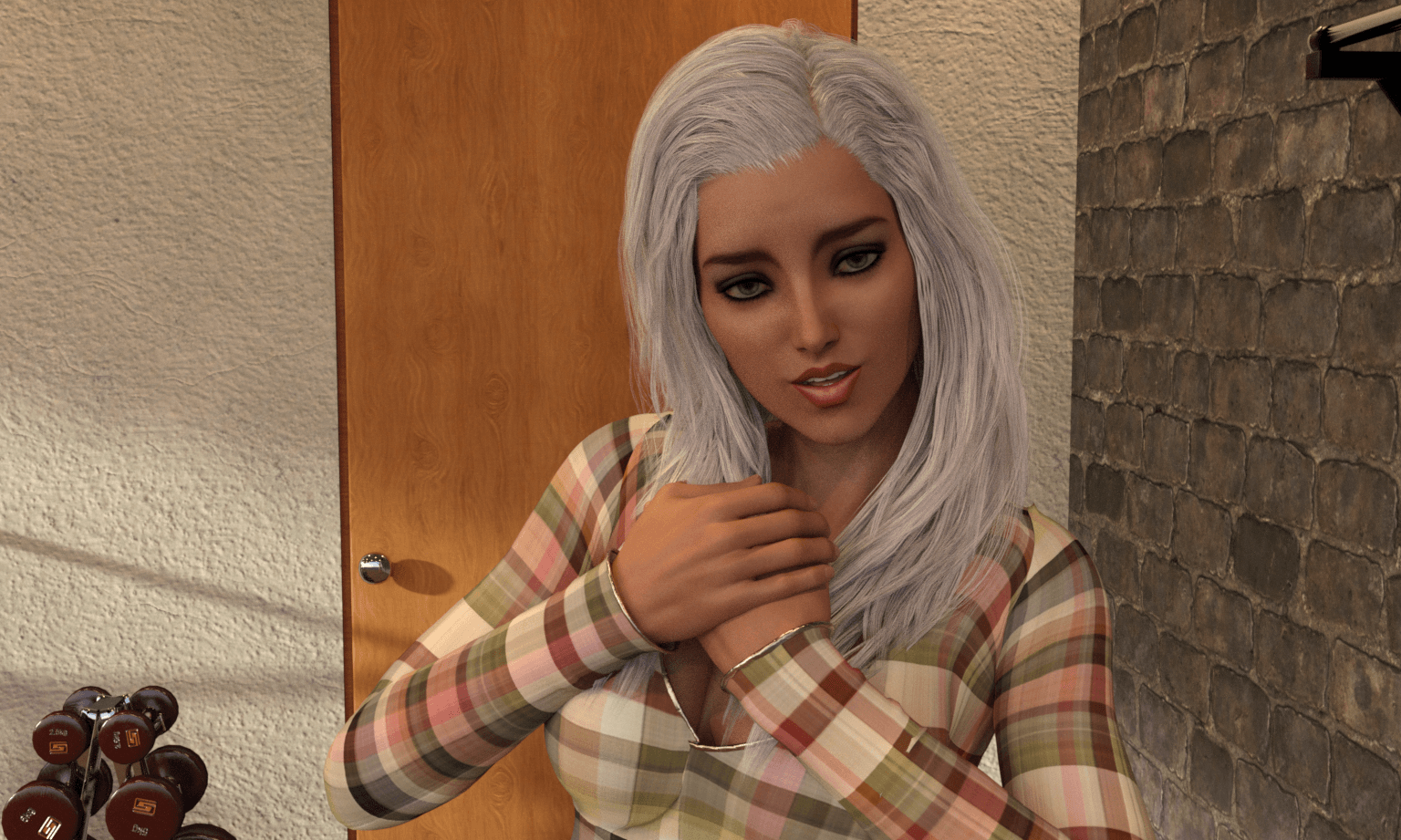 Parental Love Adult Sex Game Download Overview
In Parental love, you take on the role of a father of two who had a falling out with his wife Emily. You were a cocaine addict, you were a bad father, sharing only brief moments of happiness with your children between your inebriated and sober states, your children and Emily you now long for those happy times they shared with you. A while after your second daughter Ada, was born, Emily thought it best you two get a divorce. You two went through a breakup and the court ruled her sole custody of your children.
Game Information
About
Release Date: 2020-01-23
Developer: Luxee – Patreon – Website – SubscribeStar
Censored: No
Version: 1.1
OS: Windows, Linux, Mac, Android
Language: English, Portuguese
Genre: 3DCG, Male protagonist, Mobile game, Harem, Romance, Corruption, Incest, Lesbian, Vaginal sex, Oral sex, Anal sex, Loli, Voyeurism, MILF, Group sex, Handjob, Masturbation
v1.1
CHANGELOG:
– Added 6 new scenes (see instructions below for how to access new scenes)
– Fixed bug with gallery crashing
– Better scene skipping
– Updated Brazilian Portuguese translation. Thanks Grubb
– Added two new translations
– French by Maxo
– Polish by Bev_
Instructions how to get new scenes:
Alley scene: Happens on the harem route a few days after the tournament, after "the peeing scene" and after the scene where you have sex with Jenna in front of Emily for the first time. Same scene where you confront Eric.
Sofi scene, massause extra, milk drinking: These three scenes happen in quick succession from one another during the epilogue of the harem route BUT KNOW THIS: You need to have Sofi ending + During the massaging scene with the trans girl "24th of May", you have to give her your number through a newly added dialogue choice.
Jenna scene: This is a new flashback which happens after the Sienna flashback.
F Night scene: This happens "20th of June". Last scene of the day during which Elly and *** wake you up with breakfast in bed.
v1.00
Made the fifth and final route of the game
Added Brazilian Portuguese translation for all of the game (thanks grubb)
Minor fixes in dialogue
Changed Madison name to Bluehair Mcblueyface
Remade a few of the ESPECIALLY bad renders from when I started using Octane (img3036/img4505/img3531/img3682)
Added achievements to the game and an achievements menu
Made old saves not show up (purposefully because old saves also just wouldn't work with this version [very well]) / Sidenote: you can go to %APPDATA%/Roaming/RenPy/ParentalLove-1492770962 and delete this folder now as those saves are dead.
Removed version numbers from main menu
Removed the Spanish translation
Heightened the quality of a few renders that I'd previously compressed a bit too much
Added day 8 massage parlor extra scene
Fixed a couple bugs and consistency errors
Removed option to not tell Sofi about Jenna relationship during shopping in day 3, as Sofi needs to know about their relationship at the start of day 8 and I'm too lazy to write in a revelation scene otherwise
Changed the 12 year gap of MC not seeing Emily to 9 years
Changed the characters ages accordingly
Added several new lines to indicate these ages
Removed all lewd Sofi scenes
Added day 3(?) extra wake up scene
Changed/clarified the relationship between Jenna/Damien during scenes where it's being talked about
Removed the patreon link from the about page and the main menu
Added a new link to main menu in patreon links' stead
Heads up: I will be disassociating this patreon page from PL after an undetermined amount of time from the release has passed. I will make a second post about this when the time comes. But just know to download the game before then.
Ways of initiating the fifth route:
||||||||||||||||||||||||||||||||||||||||||||||||||
Being a bit too direct when spying on Elly in the shower day 1 (There's two different ways of fucking that up)
Slapping Elly's ass when meeting her for the first time
||||||||||||||||||||||||||||||||||||||||||||||||||
Being a dingus in the bar when first meeting Emily (Again two ways)
v0.99
Finished up the harem route
Added Brazilian Portuguese translation for all of the game (thanks grubb)
Minor fixes in dialogue
Changed Bluehair Mcblueyface name to Madison
v0.16
Added new story to Harem path
Added Brazilian Portuguese translation for all of the game (thanks grubb)
Minor fixes in dialogue
v0.15
Added new story to Harem path
Added Brazilian Portuguese translation for all of the game (thanks grubb)
Minor fixes in dialogue
Removed a couple lines of dialogue from day 8 for retcon purposes (nothing too important)
Remade the renders for one scene from… v0.8 i think?? Some shitty lighting ones from when I first started using octane
1 New folder , extract the game
2 With unren option 1 extract archive.rpa, delete archive.rpa from the game folder
3 Apply the Mod
Gallery unlocker, switch from only unlocked to view all.
Playing in this mode will also unlock the scene in the game because the persistent file is based on "if viewed"
You are warned 🙂
achievements spy, in the achievements switch from only unlocked to view all
+Fixed a bug with Ada gallery
Download Parental Love Porn Game