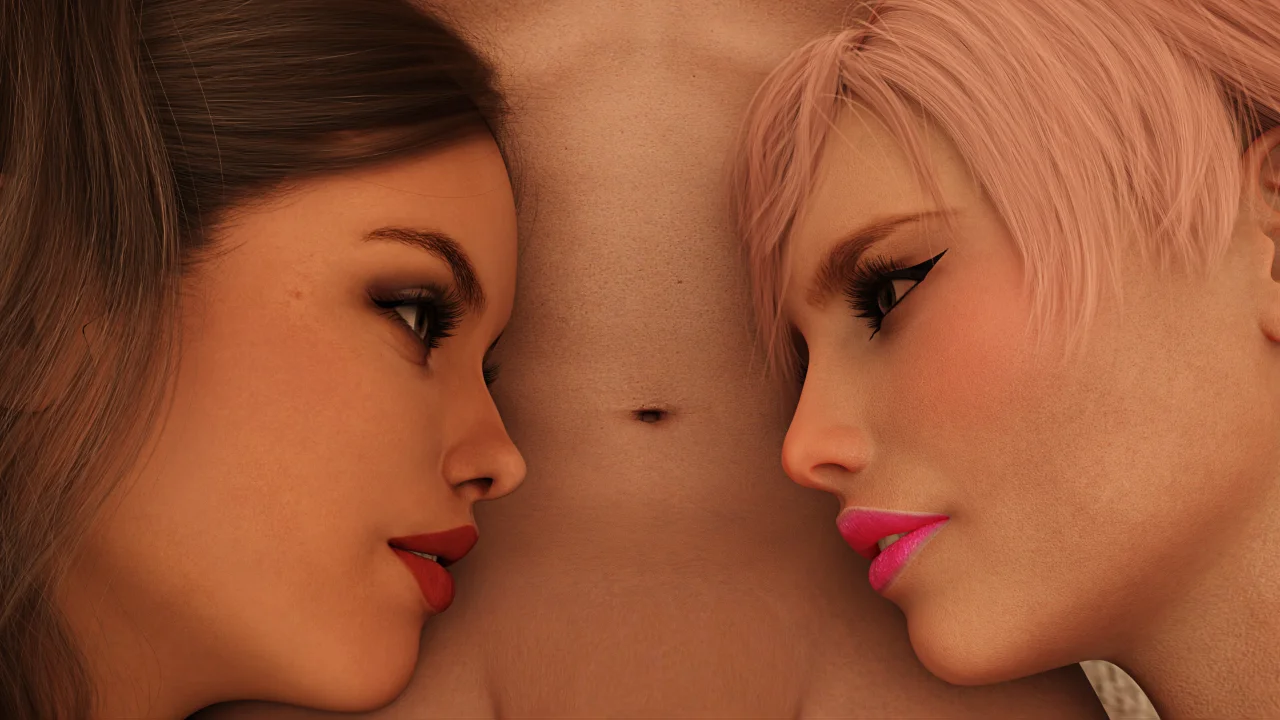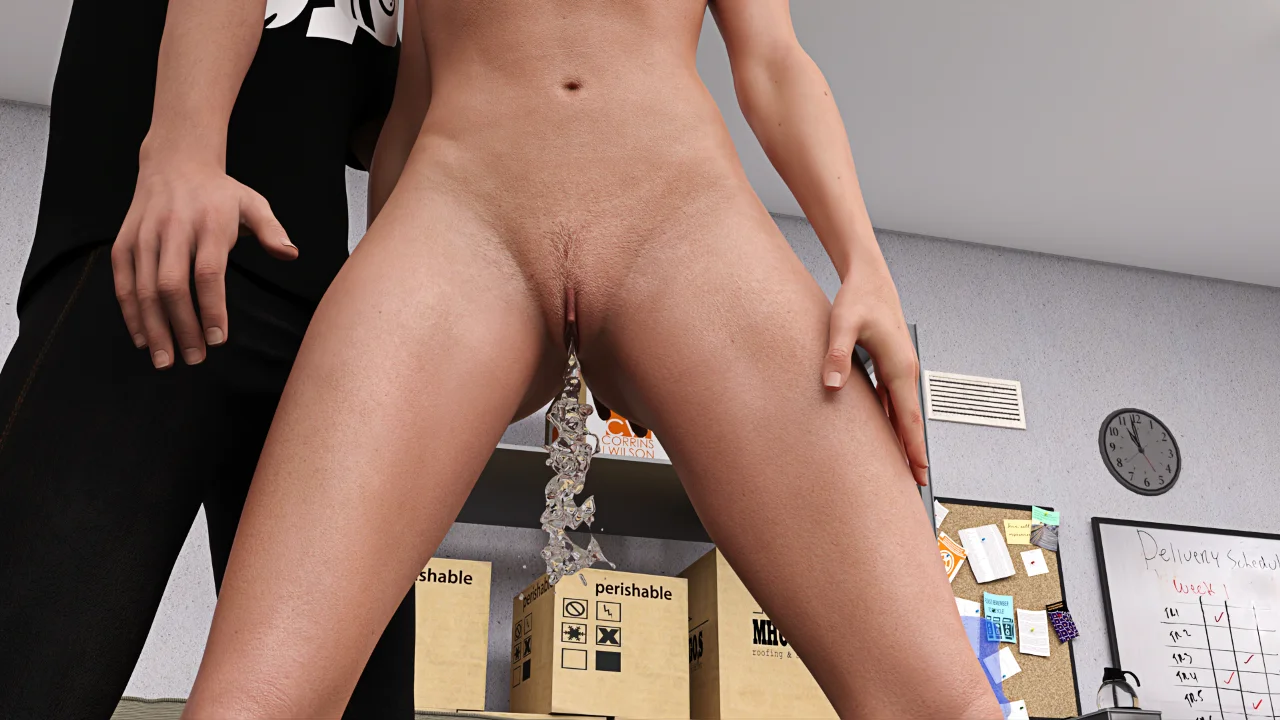 One Day at A Time Adult Game Download Overview
In One Day at a Time you will take the role of an active heroin addict. You live with your girlfriend Lydia who is also an addict. Along the way you will meet several other women and have the chance to either romance, or in some cases corrupt them. There will be many important decisions to make on your journey towards recovery. How will you choose to embrace your new way of life? This is entirely up to you…
Although the game contains heavy subject matter there is plenty of humanity and humor as well. These are not street bum junkies. I wanted to shed light on what it's like to be addicted to drugs, what it takes to maintain that, and ultimately say enough is enough and choose to get clean. This game is very personal to me based on past experience. All of the characters are fictional, but the lifestyle is not. Since I am anonymous here, I would like to take the time to say I've been sober for over 14 years, just so no one thinks I'm currently living this life, but I certainly did.
Game Information
About
Release Date: 2023-03-14
Developer: Zoey Raven Patreon – Subscribestar – Buy Me a Coffee – Itch.io – Discord – Twitter – LewdPixels
Version: Ch. 14c
OS: Windows, Linux, Mac, Android
Language: English
Genre: 3DCG, Animated, Male protagonist, Corruption, Drugs, Humor, Masturbation, Oral sex, Vaginal sex, Mobile game
Download One Day at a Time Porn Game
Be sure to make a save when prompted to, this will ensure you can progress between seasons.
Season 2 Ch. 14c
Season 1 Ch. 1-11 (Must be played first!)
Keywords: Adult Romance Games Free, Download Animated Porn Games, Mobile XXX Game, Android Visual Novel, 3D MILF Anal Sex