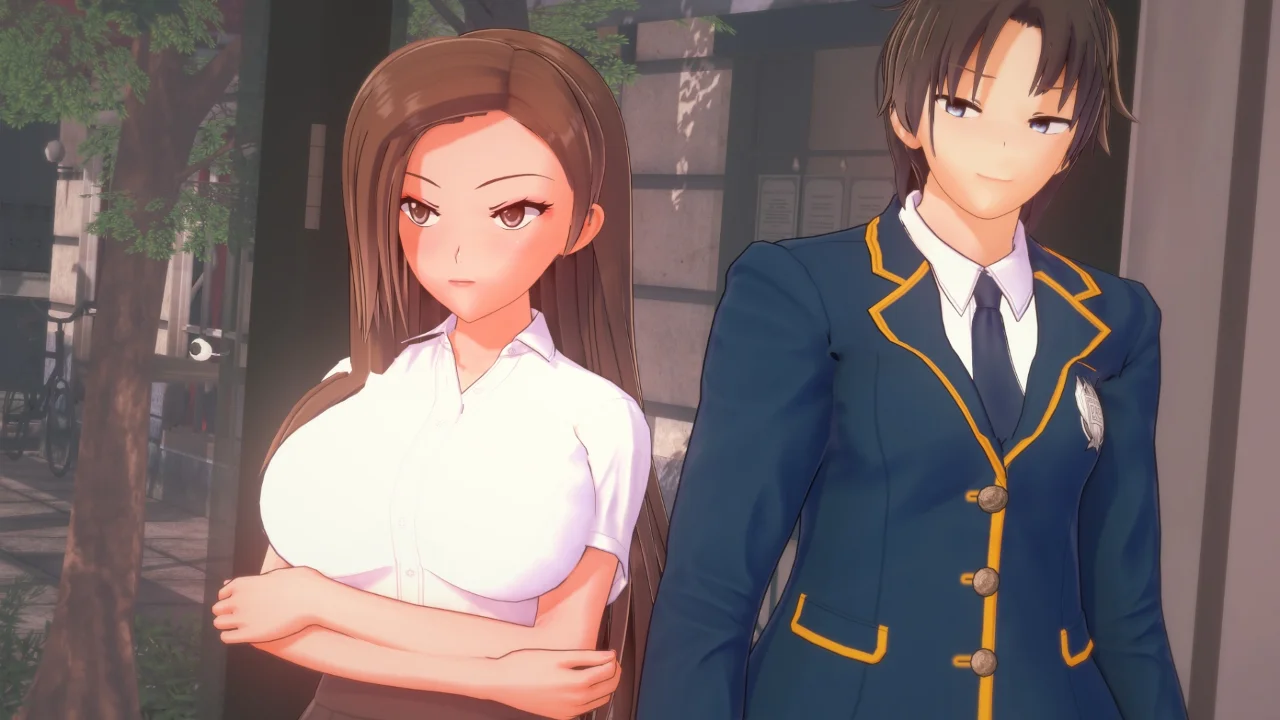 King of Corpses Adult Game Download Overview
You assume the role of a degenerate serial killer, revelling in the thrill of the hunt and the ecstasy of taking lives. Your insatiable bloodlust drives you to stalk and slaughter your prey with ruthless abandon, leaving a trail of carnage and terror in your wake. With a twisted mind and a penchant for brutality, you mercilessly execute your grisly deeds, relishing in the darkness that consumes you.
But as fate would have it, your luck eventually runs out and your reign of terror comes to an abrupt end. However, just when you think it's all over, you are inexplicably transported to a realm unknown, a world shrouded in mystery and danger.
In this strange new world, you are given a second chance, a chance to continue your heinous acts. You waste no time in resuming your depraved pursuits!
Game Information
About
Release Date: 2023-02-13
Developer: Good Luck AyD33 Patreon – Pixiv – Fanbox
Censored: No
Version: Update 2 Part 1
OS: Windows
Language: English
Genre: 3dcg, animated, male protagonist, mind control, rape, big ass, big tits, vaginal sex, groping, creampie, necrophilia, fantasy, adventure, monster, oral sex, monster girl, graphic violence, virgin, group sex, voyeurism
Download King of Corpses Porn Game
Keywords: Adult Visual Novel Download, Dark Fantasy Lewd Games, Animated XXX 3DCG, Extreme RenPy Games