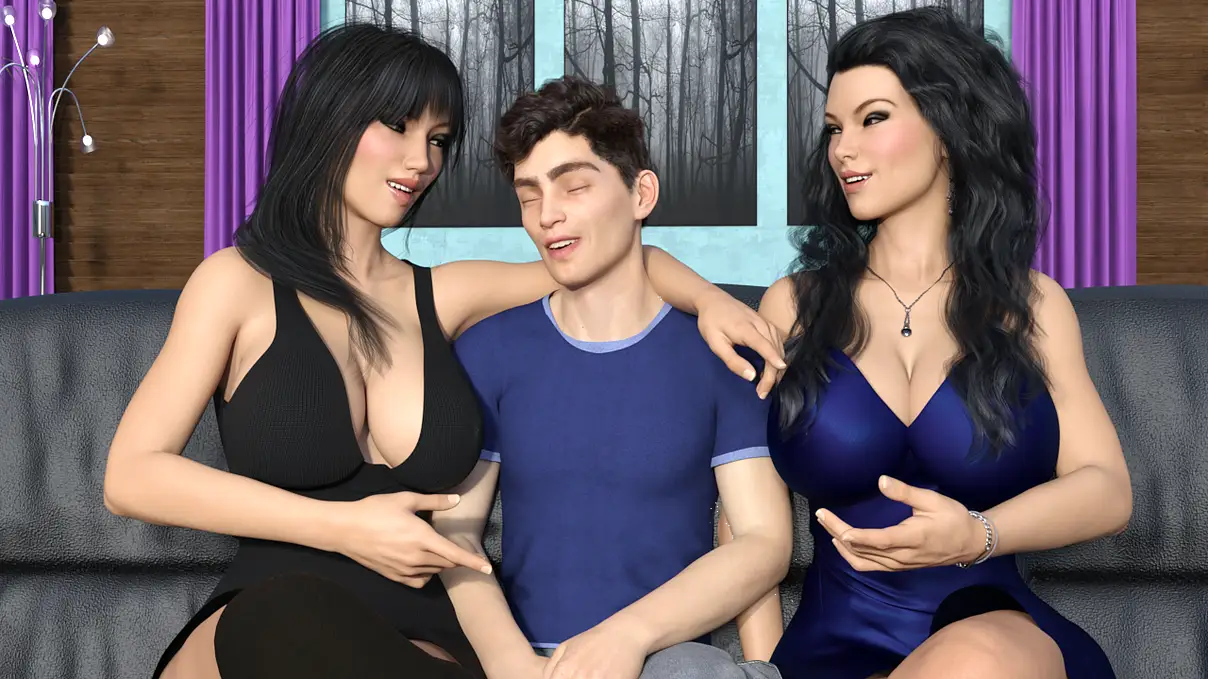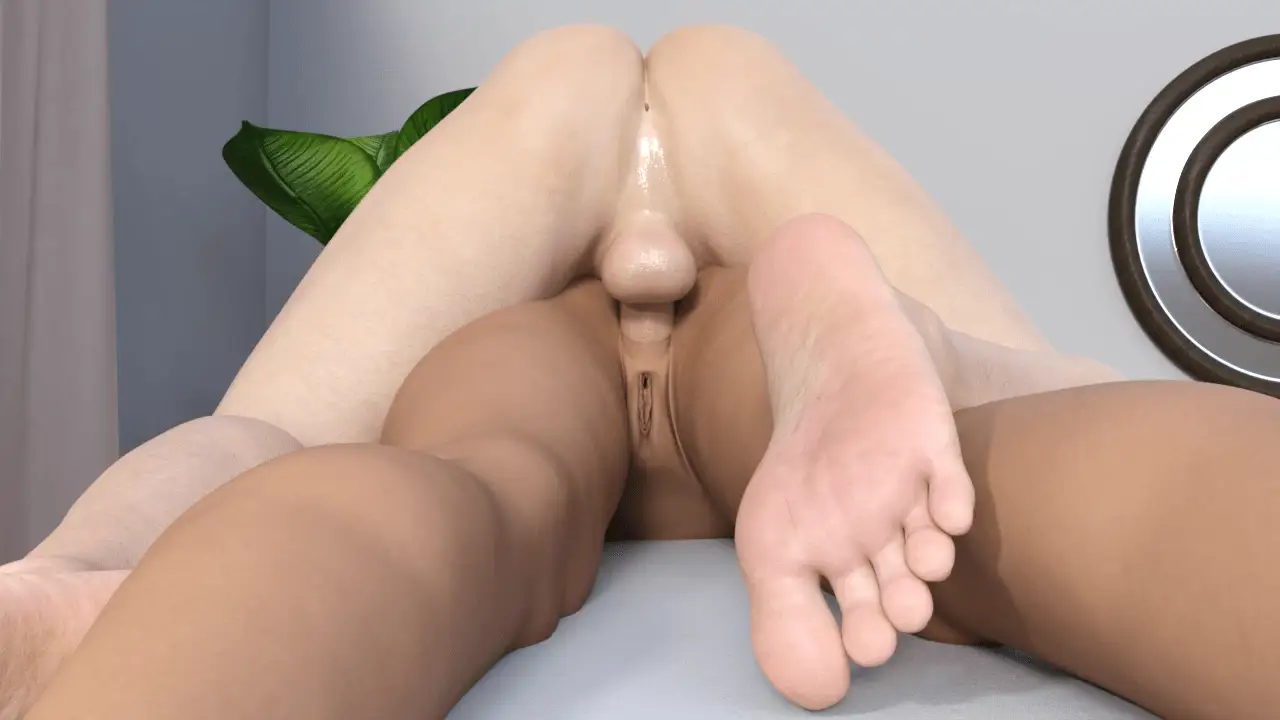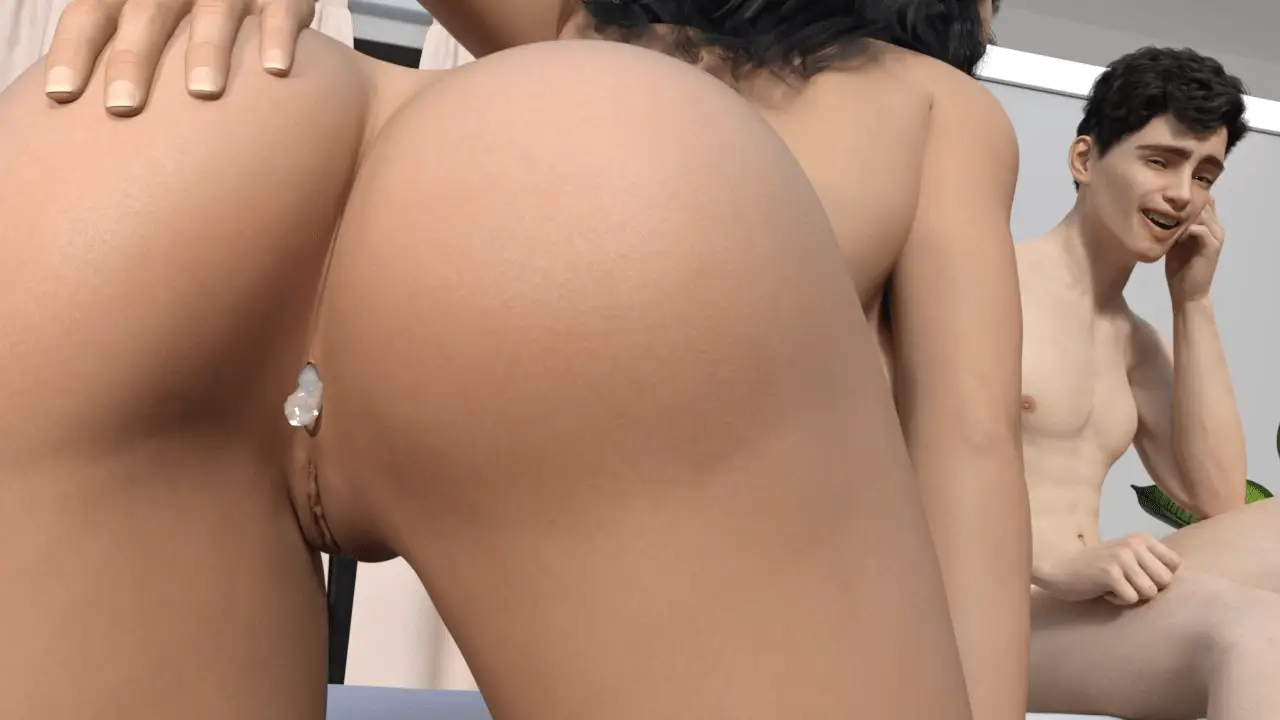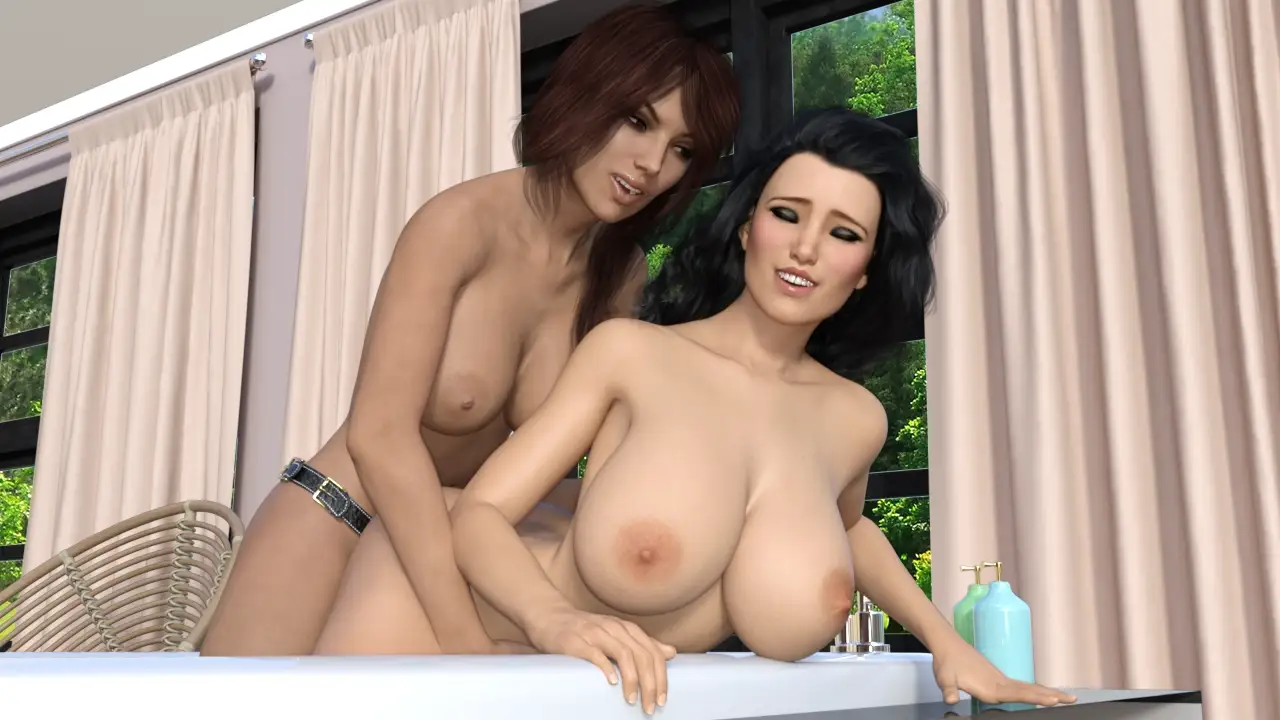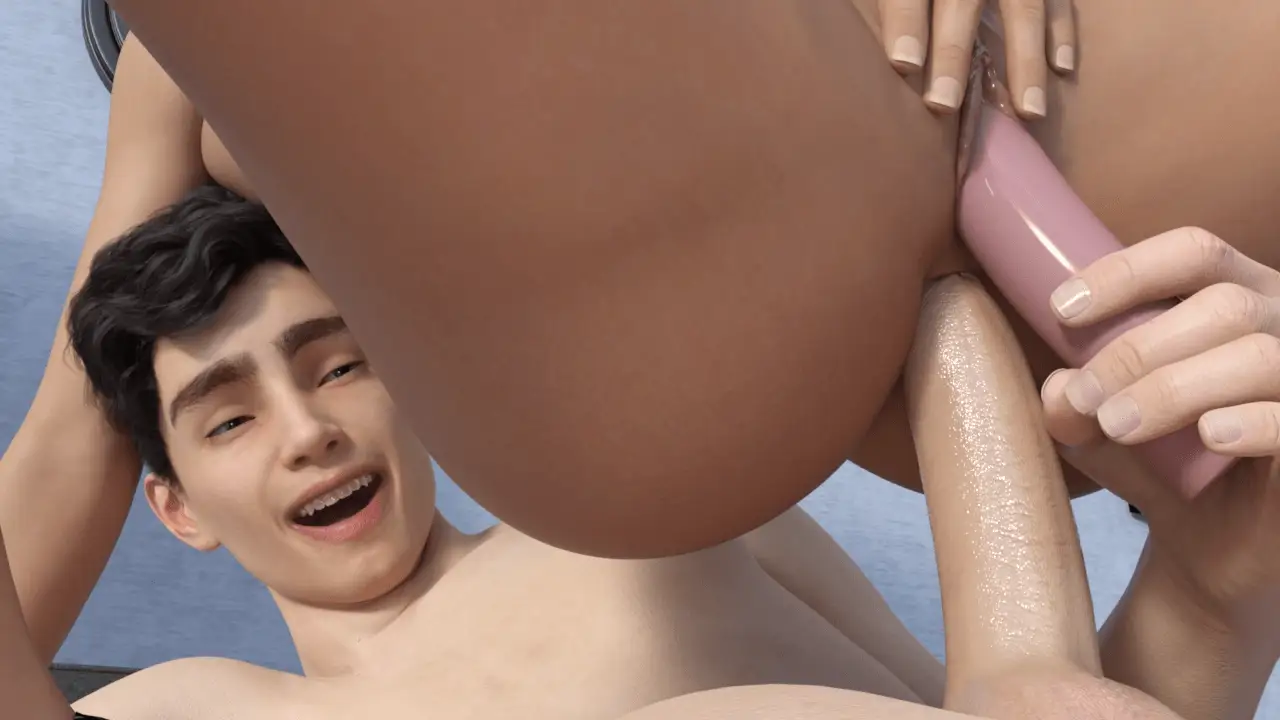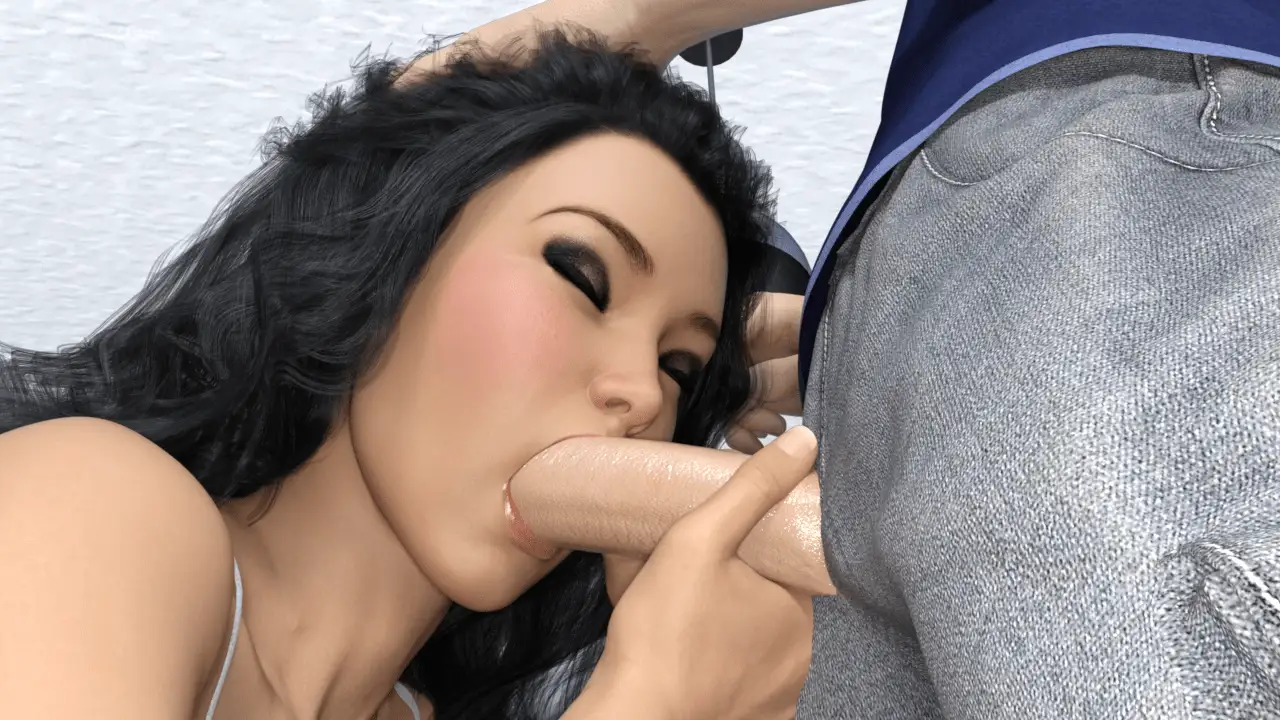 F.I.L.F Adult Game Download Overview
You, the main character, come home from a long time away. Greeted by your mom and sister you come to find out your aunt and cousin have also moved into town!
Game Information
About
Release Date: 2019-07-30
Developer: ICCreations Patreon – Discord – ICCreations
Censored: No
Version: 0.18b
OS: Windows, Mac, Linux
Language: English
Genre: Incest, 3DCG, Animated, Big ass, Big tits, Creampie, Groping, Harem, Handjob, Lesbian, Male protagonist, MILF, Oral sex, Sex toys, Sleep sex, Stripping, Teasing, Vaginal sex, Voyeurism
Installation:
1- Extract to desired location.
2- Click on "Filf.exe" to start playing.
v0.17c
– A secret image selection was layered over another by accident. Fixed
– Fixed a small progress point mistake on Melissa's side.
– Some small grammar/spelling fixes
v0.17b
– Spelling/Grammar fixes
– Graphical repairs
v0.17a Beta
New large multi-part main story scene
New option with Melissa at the Massage Parlor
New option with Aubrey (Roxi) at the Strip Club
New secret photo to find and unlock (two variants)
Re-rendered the Coffee Bar as needed for new imagebuttons
Fixed a few bugs in the gallery and other places
v0.15a Beta
6 New Scenes. 3 for Aubrey and 3 for Courtney
V0.14
– 4 New repeatable scenes for Samantha (One for each part of the day)
– 4 New repeatable scenes for Melissa (One for each part of the day)
– Two new scenes revolving around Diane/Delia. Main story content with hints of what's to come
– Fixed a bug that let you give Lingerie to Melissa without you even buying it
– Fixed a bug that wouldn't remove the last 'Vote Diane' sign from your inventory
– Fixed a few gallery scene bugs that messed things up when viewing them
– Many Spelling/Grammar mistakes fixed
v0.13.2 includes a few bug fixes. Nothing too major but enough to warrent a quick upload fix.
v0.13.1
– 4 new scenes with Melissa's storyline
– Grammar / Spelling Fixes from older content
My current version of daz studio apparently had a bug that didn't save the genital animations I made for some files. So reopening them caused them to be become static (REALLY ANNOYING). I'll need to re-render 1-2 of the new animations sometime.
v0.12.3
The shower scene between Sam / MC / Courtney
v0.12.1
– Fixed a bug that didn't let you progress further than the first 'HHS' scene with Courtney.
– Fixed a bug that caused you to do multiple lewd scenes early with Sam by the pool BEFORE getting rid of Keith.
– Fixed a bug that made the screen unclickable when putting up a specific Diane election sign last.
– Fixed a few graphic errors that made certain images not show up correctly.
– Removed a Progress Point on Melissa. I believe I had given her one too many for new saves.
v0.11c
Full Release!
v0.11b
Bugfixes only
v0.11a
Aubrey/Diane's questline has been updated. Continue it by revisiting Diane at City Hall.
Expanded on Sam's sunbathing options. Check out the new additions (Hint: Do the "Adult Chicken Fight" twice!).
~ 200 New/Unique images featuring Aubrey/Samantha/Diane/Delia.
~ 13 New animations with many having different variants.
Revamp of Aubrey's idles. She now resides in the backyard/kitchen on certain times of the afternoons.
Diane/Bill now answer the door when they are home. Though that is currently not important to the story.
Aubrey now visits ALL evenings when she's NOT at the strip club.
Diane's campaign jobs can now be repeatable if you are in need of money (Once you've done all three).
v0.10b
– Falling asleep in Melissa's bedroom now correctly forwards the day of the week
– Added in the last unrendered animation with Samantha's big scene.
– Made a small change with Candi that may make her clickable for some people with bugged saves from V0.9's beta
– Fixed a few errors in the scene review section of older scenes
– Fixed a bug that gave a small error in one of Courtney's older scenes
– Sam's private show now correctly removes the money from your inventory.
– Many grammar/spelling mistakes fixed
Download F.I.L.F Porn Game