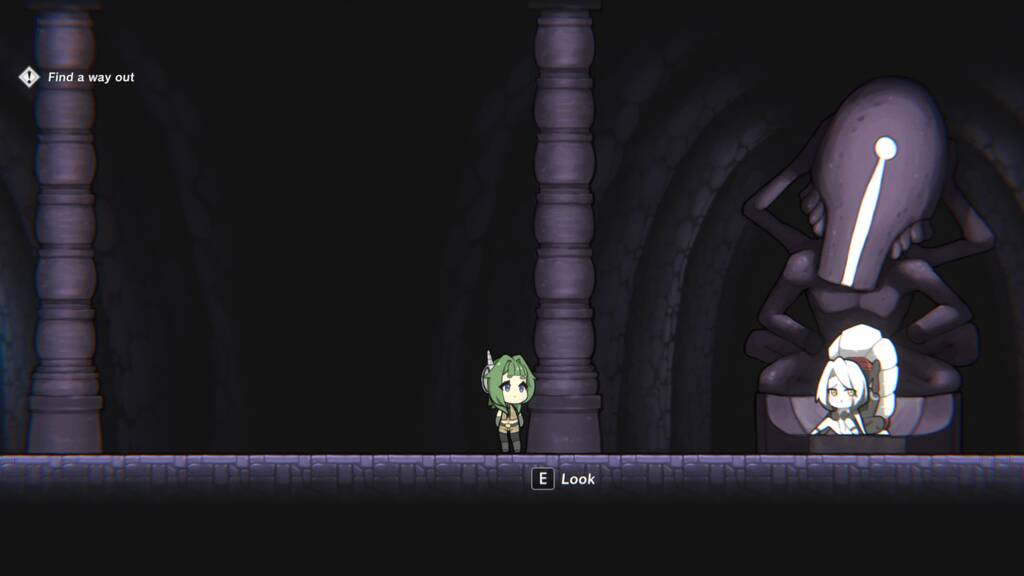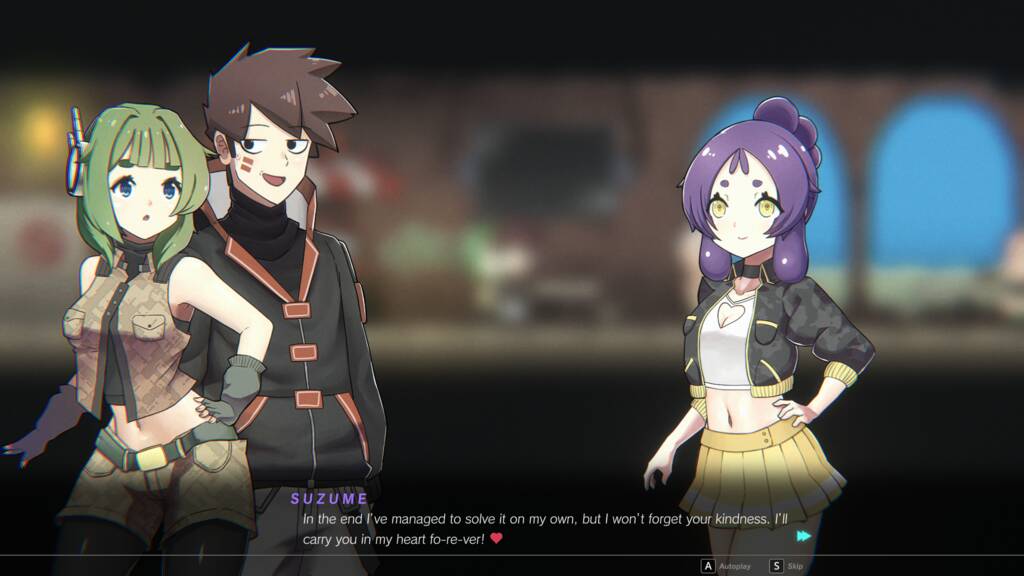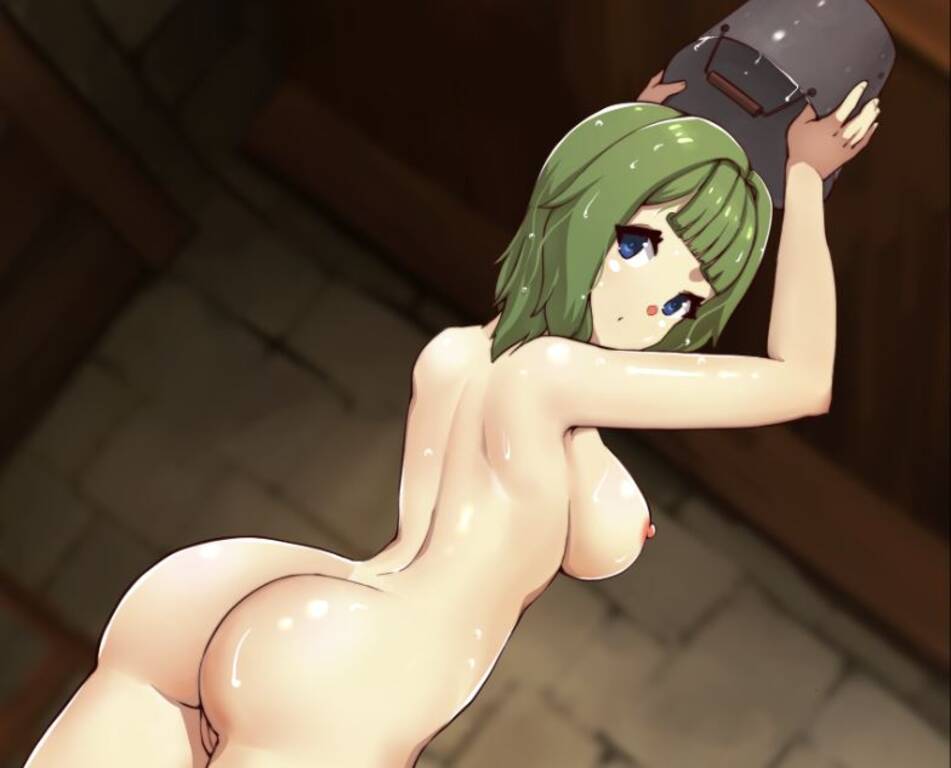 Angel Under Adult Game Download Overview
Hello everyone! Babus here. I'm extremely happy to finally release the game that has been keeping me away for so long. I present you the first version of Angel Under! Angel Under is a visual novel/action game with a lot of emphasis on characters and story. You'll take the role of Erin and Milo, two aspirants in a reality TV show about killing demons in the war against Hell. It's still short of content (around 30-40 mins of gameplay), but I hope it's enough to gain your attention!
We've really poured our heart on this one, and we plan it to become a big, rich-content game someday… If you like what you're seeing, of course! As always, we are craving for your opinions and reviews. They really help us shape out our projects! Enjoy!​
Game Information
About
Release Date: 2022-08-23
Developer: BabusGames Patreon
Censorship: No
Version: 0.1.0
OS: Windows
Language: English
Genre: 2DCG, 2D game, Adventure, Animated, Combat, Female Protagonist, Male Protagonist, Humor, Lesbian, Platformer, Side-scroller, Teasing, Animated, Big Tits, Exhibitionism
Download Angel Under Porn Game
Keywords: Unity 2D Porn Game, Animated XXX Side-Scroller Games, Female Protag Lesbian 2D Game, Desktop Unity Fuck Games Free